Lim A Po Law Firm- Advocatenkantoor Lim A Po offers services regarding intellectual property and the registration of trademarks. As a licensed national trademark agent we are able to provide assistance and execute the application for registration on behalf of clients and guide changes and management of existing trademarks and other intellectual property.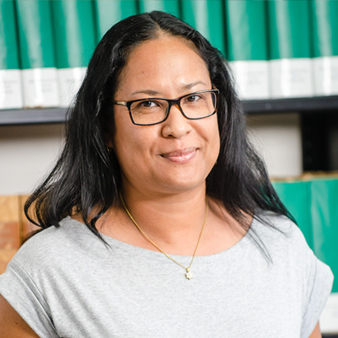 Our trademarkt team, formed by Eva Arnaez and Hans Lim A Po, is happy to be of service and answer questions about the procedure. Most of the information regarding procedures, costs and requirements can be found in our leaflet regarding Trademarks, which can be found here.

Feel free to share the information our contact one of the members of the trademark team for further guidance.